Popular Posts
Check out this cute video for learning food words! Amazon Kindle ebook   http://a.co/d/4bOE4W7   Remember popular foods in Eng...

The recent Disney movie Frozen was a huge success with had thousands of people singing  Let it go all over the world. I too was assau...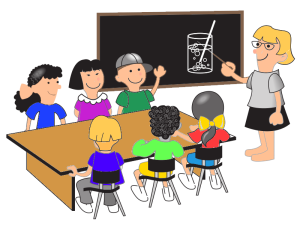 Explaining and demonstrating English grammar to children can be completely different from teaching adults. Phrases such as
subject noun adjective verb
are very difficult for them to understand, and just writing sentences on the board and explaining them often doesn't work. Therefore I have created this great guide for anyone who has to teach English to children. I hope that it can make your lessons a little easier.