Starfall is a great free website which has tones of online stories, quizzes, songs, and worksheets to help children learn how to read. It's aimed towards English speaking children who may have reading difficulties, but it's great for ESL learners as well.

If you are looking for free online materials to use to teach students, Starfall is a great place to go. I usually use this website to show stories to children via Skype, and the students really enjoy them.
The
learn to read
stories and quizzes are great for teaching children, and it's even user friendly enough for elementary school students to study on their own. The great thing about and it is that kids can click on words they don't know and listen to them being read out loud. It really reminds me of the great PC learn to read software that used to be around 10 or 15 years. ago.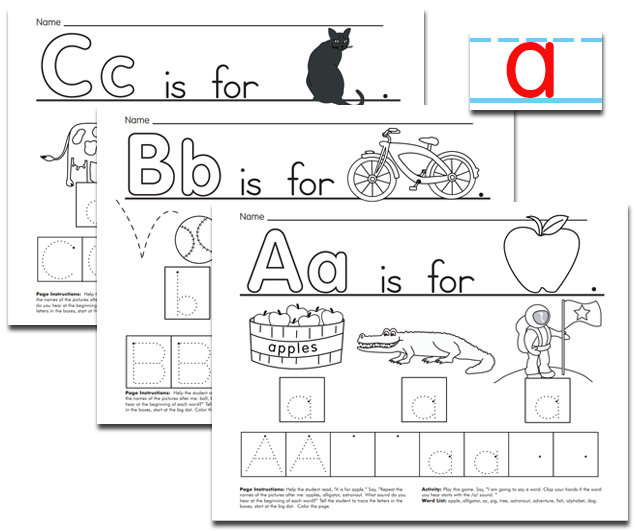 I have currently been using these great handwriting worksheets and phonics practice with one of my students. They have them in block print and a more natural writing style.
If you teach English online with Skype they are also great for teaching students, and you can use Skype's screen sharing feature to show them the pages one by one and go through the content together. (
click here to see how to share screens on Skype
) If you are interested in teaching English online via Skype you can find a great list of online companies if you
click here.
You can also download the mobile app for tablets.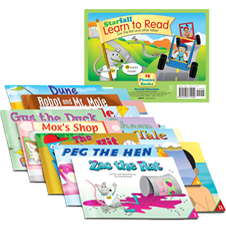 All of their stories are also available as color books as well. But you can also download the black and white PDFs from the website and make your children cut up the books and color them as well which I think is a great activity .
http://more.starfall.com/info/downloads.php
There is also lots of great premium content, but I have been quite satisfied with the free content, so I haven't checked it out yet. I think it's worth the money if you kids already love the free stuff, but I would trial the free content first before signing up for premium.
The only downside about the site is that it's difficult to use from mobile devices and you have to get the app. The free app doesn't have most of the content, and you need to pay money to get all the good stories and drills. The app is probably great for kids who use tablets, but I was a little disappointed that I couldn't access the main site from my mobile.
Another problem about the site is that some of the vocab might be confusing for second language speakers. One of the stories was called "Peg the Hen" and small children may get confused and think that "hen" is the word for chicken. Therefore I would recommend changing some of the words in the print-outs, or try and explain to them that "hen" is just a female chicken.
Check out Starfall here!
www.starfall.com
Boggles ESL World is another great site that has tones of phonics games and activities. You can check out their website here.
http://bogglesworldesl.com
Know any other great websites about learning to read? Feel free to post them in our forum here
http://kidsesl.proboards.com/board/13/wicked-websites
Other Great Resources From Kids ESL
Follow
Kids ESL