Lacking resources? Work at a school which expects your to teach English...
with nothing?
Lanternfish is a great website that I've been using recently. It has plenty of free materials, games, lessons plans, and songs to help you plan your lessons with kids and adults. Read more to learn more about their great stuff.
I discovered this website a few years ago while searching for materials for one of my adult students, but their materials for kids are surprisingly good.
http://bogglesworldesl.com/phonics.htm
I have mainly been using this website to teach phonics to junior high school students. My current job asked me to practise phonics with the students (although they have no materials) so I've been using the games from this website and my fourteen year old students really enjoy them.
I've never taught phonics to a class without a textbook, so I like the way the page is ordered in the way that you should teach.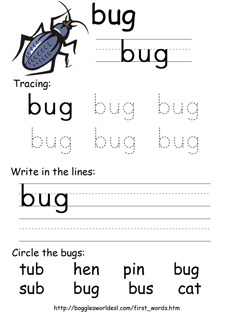 I have also been assigning some of their phonic worksheets as homework to one of my private students and his reading has improved a lot through just giving him a new sheet every week.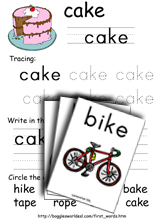 I also found their flashcard sets super useful. Their words and super easy to understand with pictures, so you can print them out and play games such as Go fish, or
card slap
with a class.
If you are interested in teaching phonics you can also check out some handy tips and songs here.
I also used some of their games with my adult students. Most of the games are designed for a whole class, but there were a few activities that I could do with my private student and she enjoyed them very much. I highly recommend this website for any English teacher.
Check out all the great activities at Lanternfish for yourself here!
http://bogglesworldesl.com/
Know any other great ESL Websites? Feel free to share them with everyone in the forum
http://kidsesl.proboards.com/board/13/wicked-websites
Follow
Kids ESL